Make the Most of Your Visit to CoolToday Park with the NEW Line Drive Pass!
The Line Drive Pass allows guests early access to the ballpark, up to three hours prior to first pitch! Guests also experience designated express lines at select concessions. Plus, you'll enjoy these additional features:
10% Retail Discount All Game
Early Bird Concession discounts
Bottomless Popcorn
Maximize your gameday experience with the Line Drive Pass for only $50! Or get a Family Line Drive Pass for four for just $175!
Purchase your Line Drive Pass now!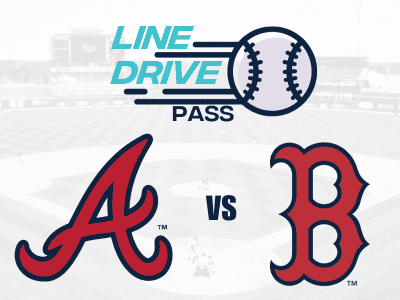 Braves vs. Red Sox Line Drive
February 25, 2024 | 1:05pm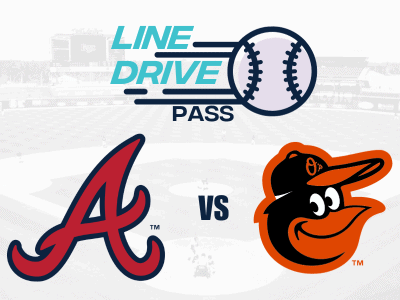 Braves vs. Orioles Line Drive Pass
February 26, 2024 | 1:05pm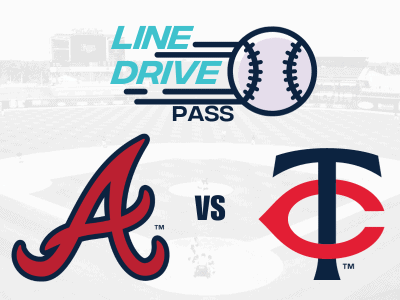 Braves vs. Twins* Line Drive Pass
February 29, 2024 | 1:05pm
*Split Squad Game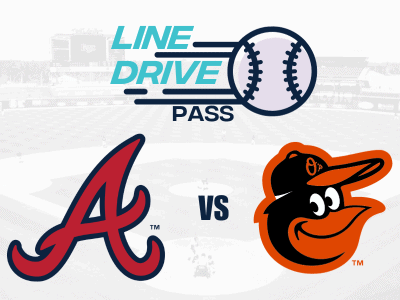 Braves vs. Orioles Line Drive Pass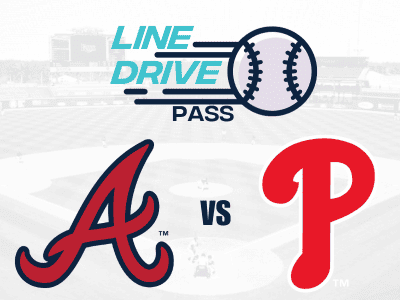 Braves vs. Phillies Line Drive Pass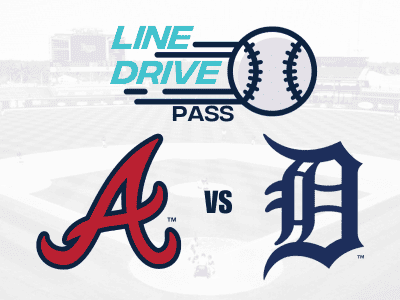 Braves vs. Tigers Line Drive Pass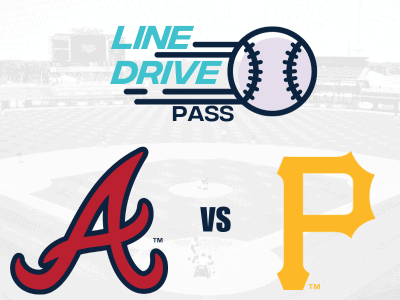 Braves vs. Pirates Line Drive Pass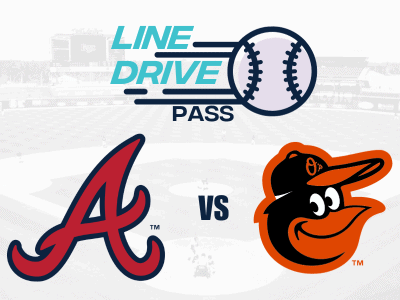 Braves vs. Orioles Line Drive Pass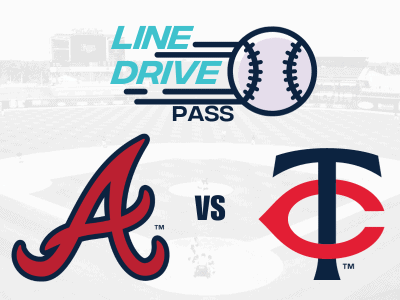 Braves vs. Twins Line Drive Pass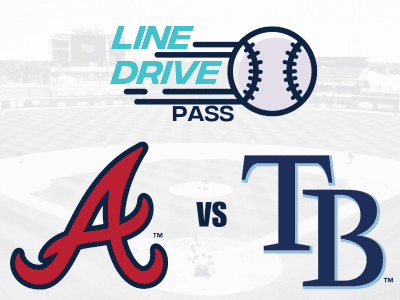 Braves vs. Rays Line Drive Pass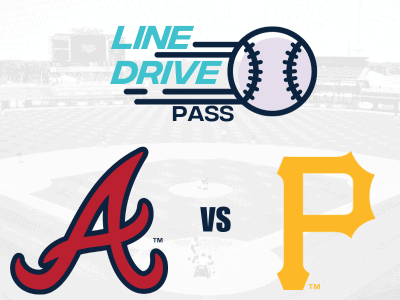 Braves vs. Pirates Line Drive Pass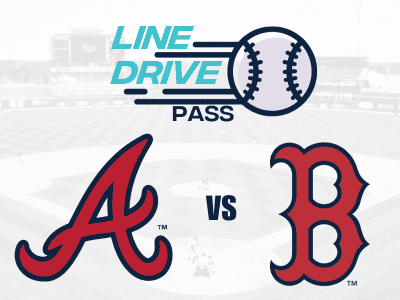 Braves vs. Red Sox* Line Drive Pass
March 17, 2024 | 1:05pm
*Split Squad Game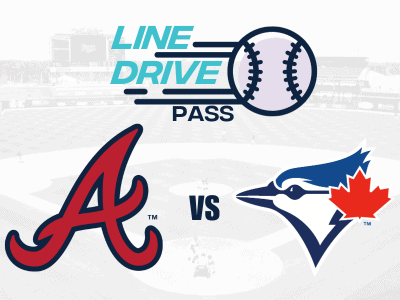 Braves vs. Blue Jays Line Drive Pass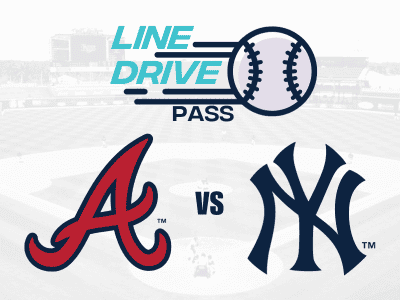 Braves vs. Yankees Line Drive Pass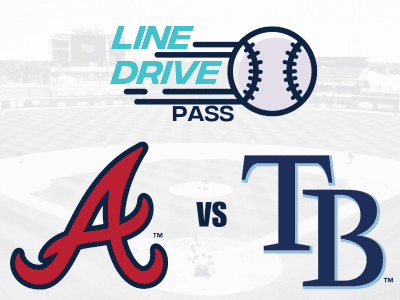 Braves vs. Rays Line Drive Pass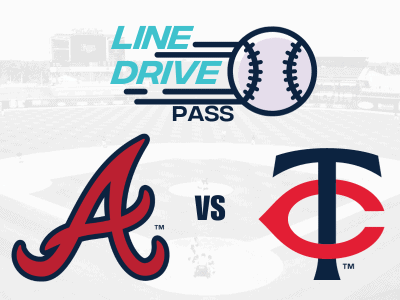 Braves vs. Twins Line Drive Pass